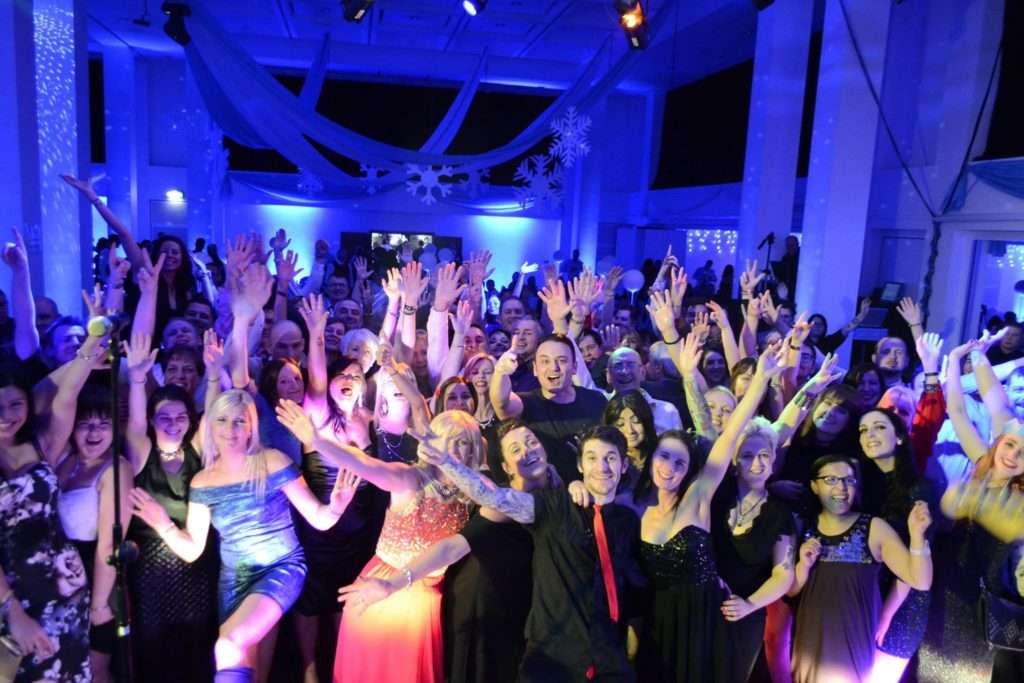 Posted: 04/10/2020 by Tyler Ross
Confidence: Confidence says that they know what they're doing. You want a DJ who is sure that they know how to bring the right sound to your special day. They know the power of a playlist and are able to help you understand how to make that work for your event.
Experience: This is one of your cornerstone vendors, and choosing someone with experience is essential. You want a DJ who has been around for a little while. Not only should they be able to spin tunes, but they should be able to adhere to a time schedule and keep the event moving along. This is your day, and you want to leave the hosting of it in the hands of someone who knows how to make sure that everything is done well.
Professionalism: Wedding DJs know that skill set isn't a guarantee toward booking jobs. They need to be quick when responding to emails and requests. They also know that dressing well, being organized, and working well with other vendors is a part of their job. They are your host for the event, and as such, they should look the part. That also includes acting the part—they should be present, not checking their phone or wandering too far from their equipment. They have a job to do and want to do it well.
Planner: A great DJ is a master planner. When they book an event, they go the extra mile to make sure that they know the details of your day, the venue, and any special requests that may come their way.
Playlist Wizards: Wedding DJs are masters of the playlist. Working with you, they help to build the perfect list of songs that will fit different moments of an event. From cutting the cake to the perfect first dance, a wedding DJ…
Knows Their Stuff: This may seem like an obvious quality, but knowing what you're doing is important. A DJ does so much more than just pick the next song to play. They have to blend, cut, and mix those songs to keep the party moving smoothly. A great DJ does this without missing a beat—literally.
Vibe Master: A DJ understands that there are different moods that need to be set throughout an event. You want a calm ambiance during a meal, a playful mood during the cake cutting, and an upbeat party vibe for dancing. All of these are formed with the help of the right music and commentary from your DJ.
Observant: This may seem similar to the point above, but it's truly one of the most important qualities of a DJ. An observant DJ is able to look at your guests and see what is going to be the best song to play to keep the momentum going. They know how to change things up if need be to meet the expectations of the crowd.
Well Rounded: Most DJs specialize in one area of events, like weddings. However, a great DJ has played a little bit of everything. This allows them to know how to handle anything because they have experienced many different kinds of events. If they can work well outside of their comfort zone by working an event that is not their specialty, then they will thrive doing an event that is.
How do you pick the right DJ?
Finding the right DJ can sometimes require a lot of time and research. When you meet with our event consultant, we will go over all the things that are important to you and match you to the very best DJ for your event. The DJs we hire have all the qualities of great DJs, and they know exactly how to make your event everything you want.
There is nothing more important to us than helping to create amazing events. Contact us to learn about some of our best DJs. We can't wait to connect you with the people who will help you through your "I do's!"